Better hearing and a better quality of life can be yours for many years with the help of the right hearing professional. At Dr. Kasewurm's Professional Hearing Services, we pride ourselves on developing long-term relationships with our patients. Relationships based on unsurpassed personal service that begins the first time you walk through our doors and continues long after your initial appointment.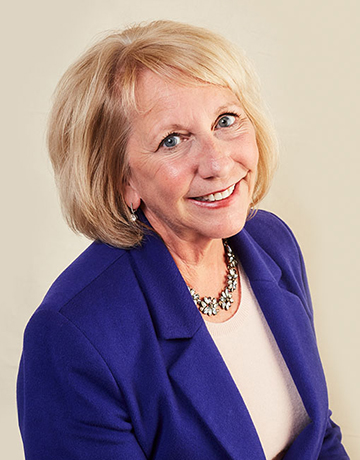 Gyl Kasewurm, Au.D.
Doctor of Audiology
Dr. Gyl Kasewurm has owned and operated Professional Hearing Services (PHS) in St. Joseph, Michigan for over 30 years.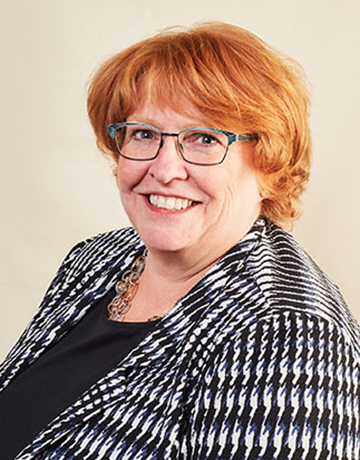 Terry McIlvaine, Au.D.
Doctor of Audiology
Dr. Terry McIlvaine is an audiologist at Professional Hearing Services in St. Joseph, Michigan.
About Dr. Terry
A transplant from Ohio, she is an avid Ohio State Buckeye fan. Her spare time is spent reading, quilting and, of course, watching the Buckeyes. She travels back to Columbus to visit her children and grandchildren every chance she gets. As a licensed audiologist of more than 25 years, she is committed to providing the best hearing care for all her patients. She received her Bachelor's and Master's degrees from Kent State University, and her Doctorate in Audiology (Au.D.) from PCO School of Audiology. When you come in the office, don't forget to tell her "Go Bucks!".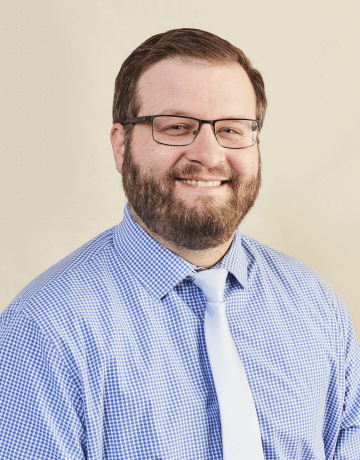 Tony Meyer, HIS, BC-HIS
Hearing Instrument Specialist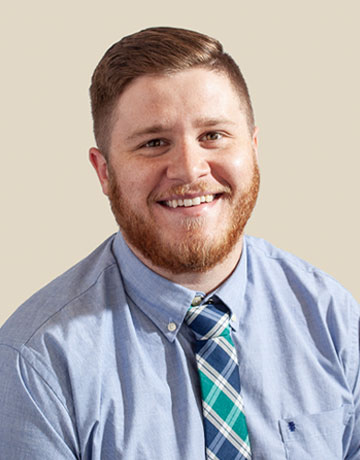 Grady Hilge, Au.D.
Doctor of Audiology
Dr. Grady is an Indiana native, and moved to St. Joseph a year ago to complete his final year of graduate training. 
About Dr. Grady
He is an outdoor enthusiast, and loves to hike and camp all around Michigan with his wife. He also enjoys playing music and reading books on history, science, and nature. He received his Bachelor's and doctoral degrees from Ball State University.
As a recent graduate, he is committed to bringing a fresh perspective and new ideas to hearing health. He loves getting to know his patients in order to provide them the best service possible.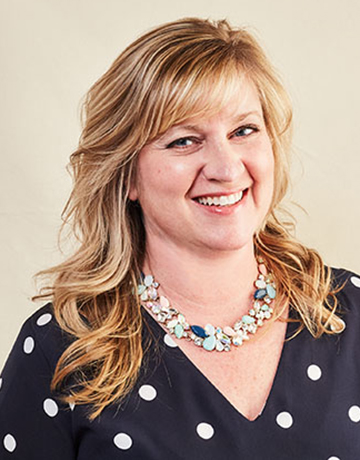 Julie Duensing
President and Hearing Instrument Specialist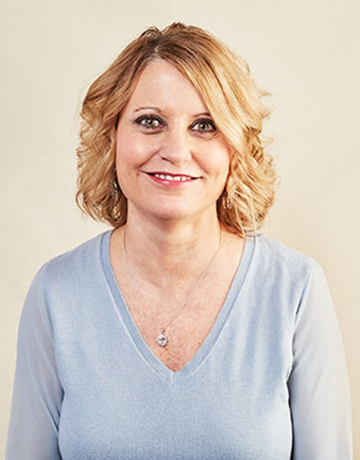 Tina Machacek
Customer Service Specialist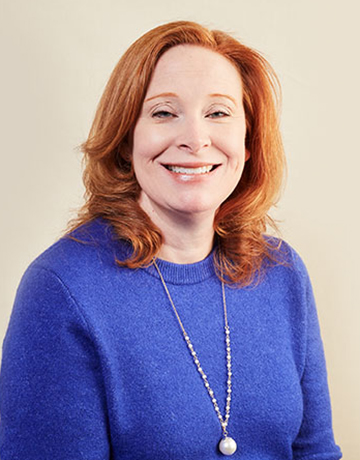 Kim Rice
Customer Service Specialist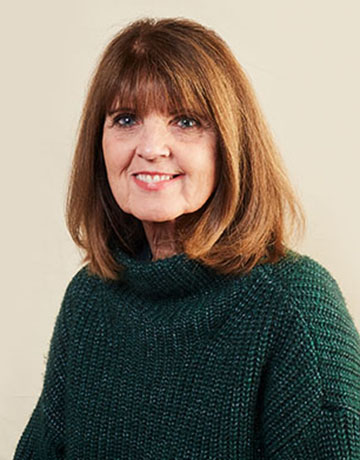 Linda Cramer
Customer Service Specialist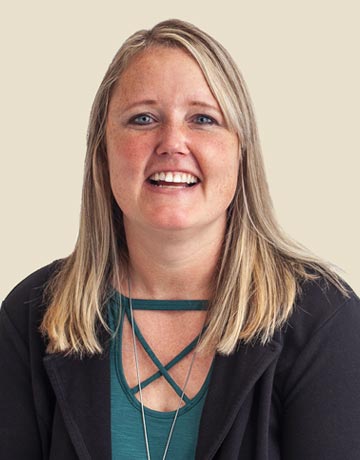 Nicole VanHarn
Customer Service Specialist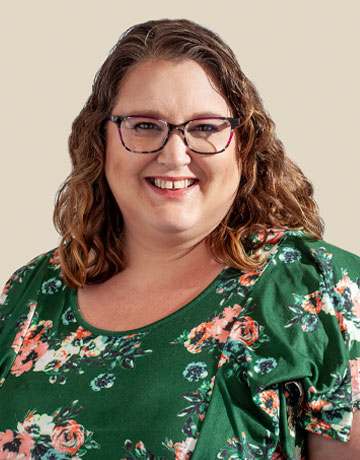 Jami Bartley
Audiology Assistant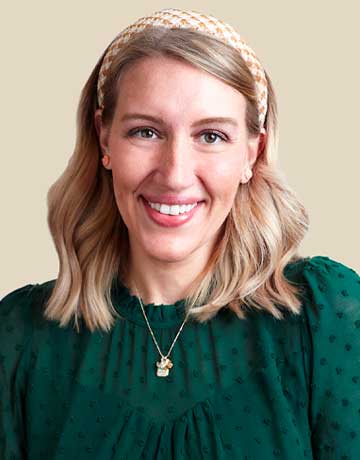 Heidi Manger
Audiology Assistant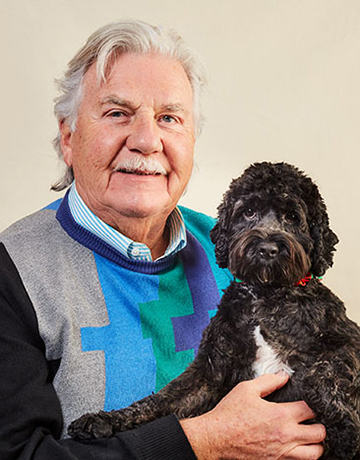 David Kasewurm
Operations Manager
Pictured with our mascot Eddie