Finding the right hearing aid depends on the type of hearing loss you have, the severity, and the features you're looking for. At Dr. Kasewurm's Professional Hearing Services we work with the best hearing aid brands in the world to ensure you get quality hearing aids.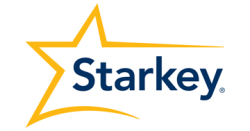 Located in Eden Prairie, Minnesota, Starkey Hearing Technologies is an American-owned and operated hearing aid manufacturer. Starkey offers a wide selection of hearing aids including invisible products, smartphone compatible and new hearing & activity trackers.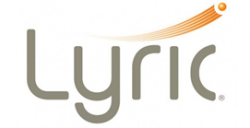 Lyric Hearing Aids
Wish you could hear the alarm in the morning? Ask us about Lyric's "extended wear" hearing aids, which are designed to be worn for months at a time, completely hidden in your ear canal, and provide great clarity of sound.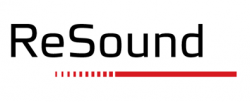 ReSound is owned by The GN Group, a global company with more than 140 years of experience in hearing technology. Resound's selection of intelligent hearing aids, hearables, wireless accessories and apps offer solutions for every need.

One of the largest hearing aid manufacturers in the world, Phonak is a Swiss company who distributes hearing aids in more than 100 countries worldwide. Phonak's hearing solutions include smart apps, rechargeable options, and "super discreet" hearing aids.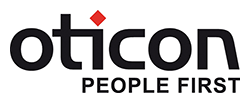 Oticon's slogan is "people first" and are dedicated to empowering people to communicate freely and naturally. A world leader in hearing science and technology, they've offered innovative solutions since 1904.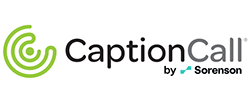 Have trouble hearing on the phone? You may be eligible for a free captioned telephone. CaptionCall is an innovative telephone technology. You dial and speak like on any phone, but with the help of communication assistants, you get written captions much like captions on your television. Give us a call, we can help you determine if you are eligible and verify your hearing loss.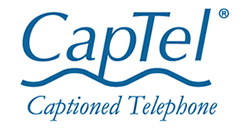 If you have hearing loss and struggle to hear on the phone you may be eligible for a free CapTel phone. CapTel phones not only amplify voices and reduce background noise, they transcribe and display live captions of entire conversations. Even better, there are no monthly fees or hidden service charges. The process starts with a hearing test to verify your hearing loss. Give us a call to find out next steps.
Compare Hearing Aid Brands at Dr. Kasewurm's Professional Hearing Services.